TheIncubatorPro can improve impact tracking, monitoring, and reporting, enabling data-driven decision-making, enhancing stakeholder engagement, and effectively communicating the incubator's impact to a wide range of audiences.
Setup and track specific KPIs related to a startup and cohort/program
Create and share reports that highlights the impact created
By measuring and showcasing these impacts, the incubator can attract quality startups, forge valuable partnerships, and secure additional funding and resources to further expand its impact and reach: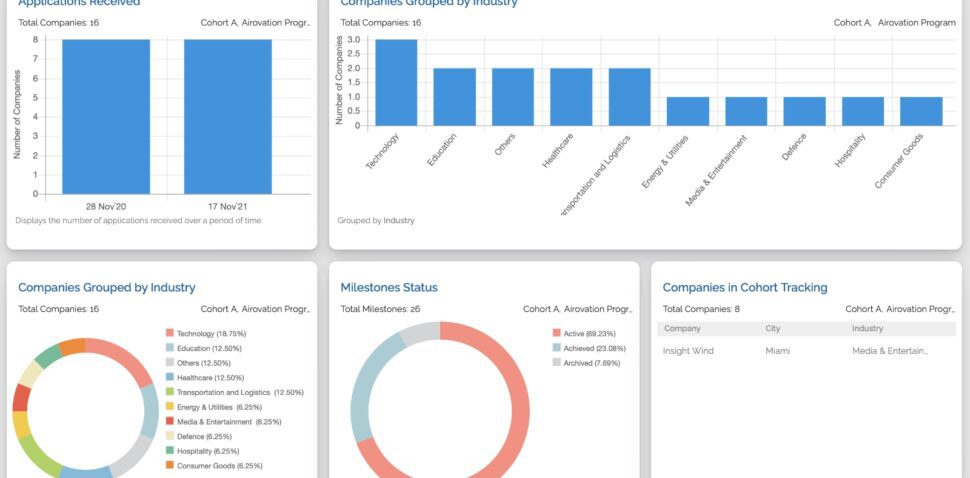 Time and cost savings
Improved funding opportunities
Enhanced program effectiveness
Enhanced stakeholder confidence
Improved decision making
Enhanced startup support
Increased startup success rates
Data-driven decision making
Scalability and expansion 

TheCapitalNet is an enterprise and fintech SaaS company with solutions for the Private Markets and its stakeholders.
585 Glenwood Ave,
Menlo Park, CA 94025, USA
 © Copyright, TheCapitalNet Inc.