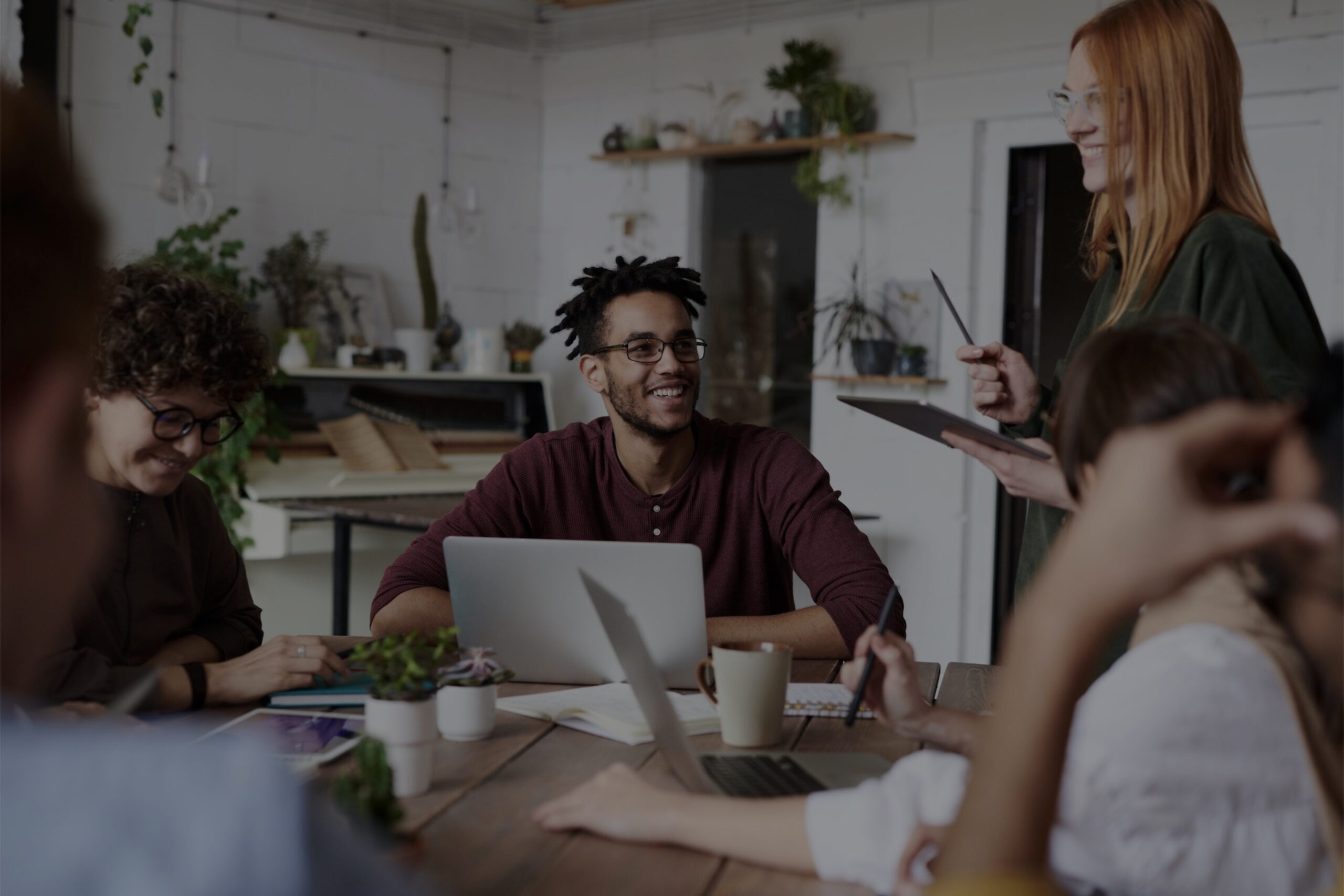 Best software for startup incubators and accelerators
Manage startup incubation and acceleration with ease.
Comprehensive and integrated approach to startup acceleration.
From onboarding to tracking cohorts to showcasing them to investors and beyond, here's why TheIncubatorPro is your go-to application.
Increasing chances of startup success and driving economic growth within the community.
Foster the entrepreneurial ecosystem
Establish yourself as a leading hub for innovation and entrepreneurship.
Carry out evaluation process and move selected startups to cohort.
Define the evaluation criteria
Call for applications
Application review
Initial screening
In-depth evaluation
Expert review
Cohort selection
Communication and cohort offer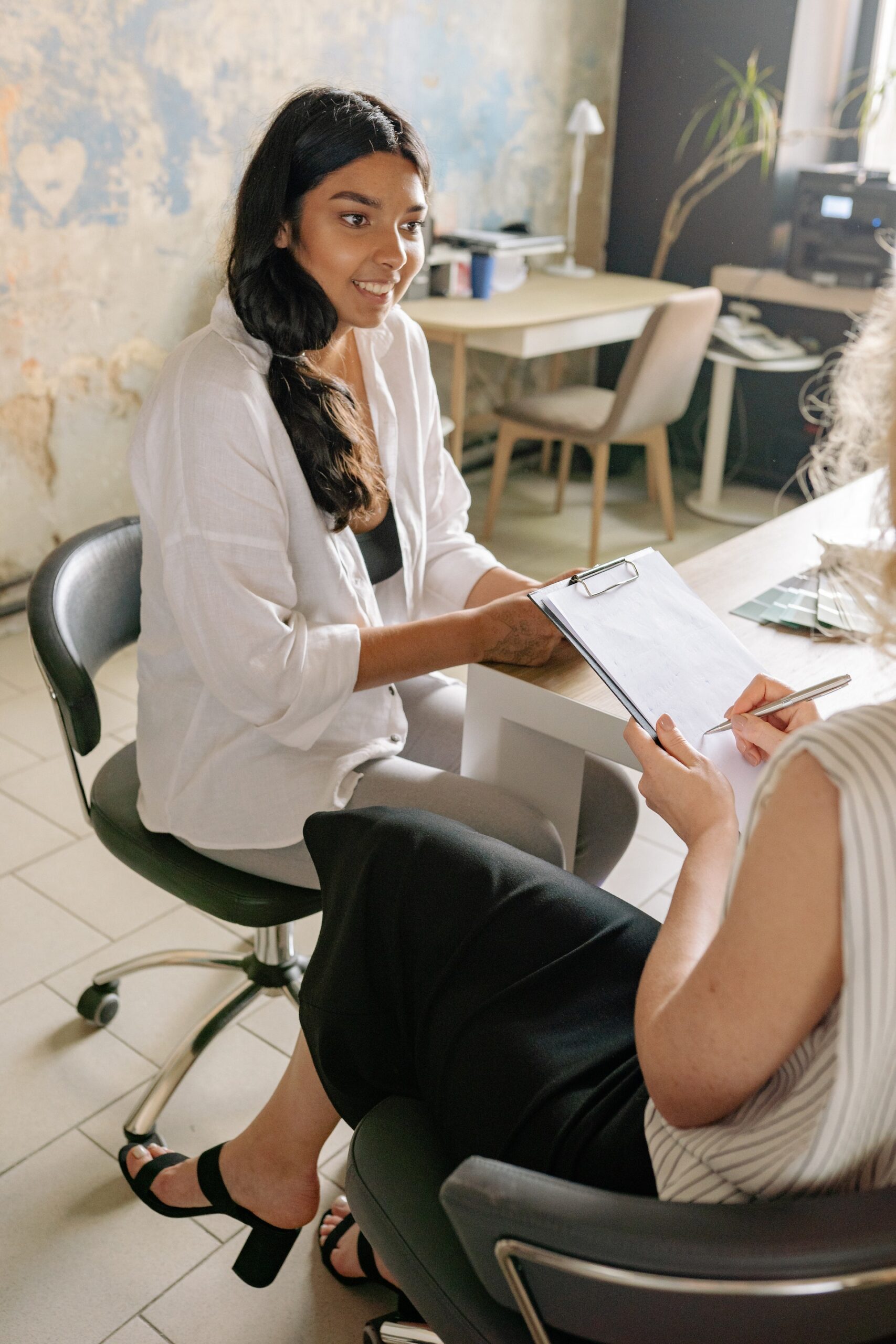 Program delivery and tracking
Drive cohort operations to ensure smooth and efficient tracking of startups, fostering productive collaboration with relevant stakeholders.
Establish cohort objectives
Develop a cohort management plan
Implement tracking mechanism
Provide ongoing support
Encourage collaboration
Evaluate and iterate
Facilitate partnerships
Measure impact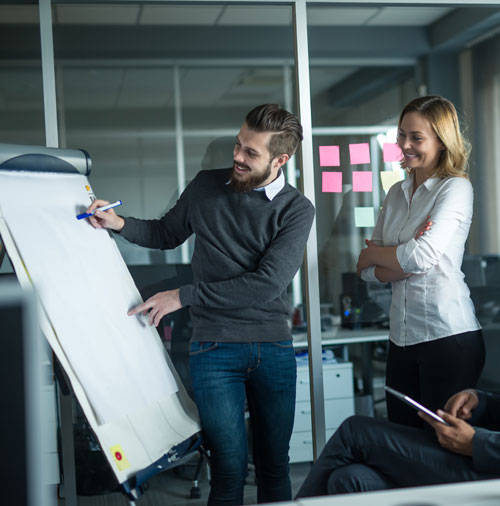 Empower startups with the ability to collaborate, track, and monitor by efficiently managing your innovation ecosystem stakeholders.
Onboard stakeholder
Assign and track task

Offer perks



Extend vendor services
Connect with mentors

Provide corporate connects



Showcase to investors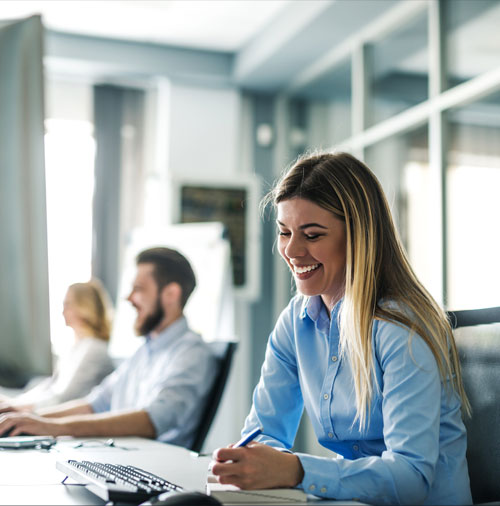 Track, monitor, and report the impact created.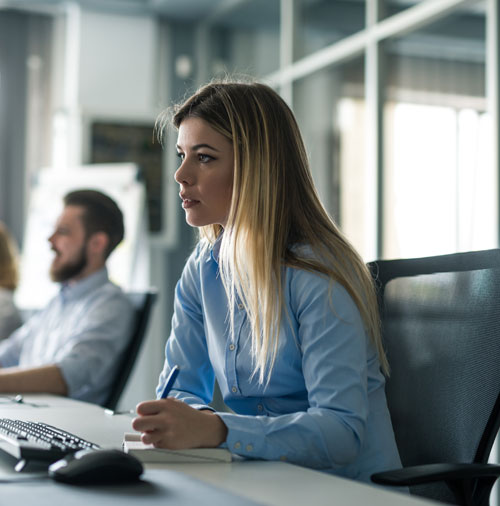 Comprehensive learning center
Engage with continuous learning.
Develop learning circular
Provide access to startups
Organize and manage webinars
Facilitate regular knowledge sharing
Organize entrepreneurial workshops
Establish a culture of continuous improvement
Measure progress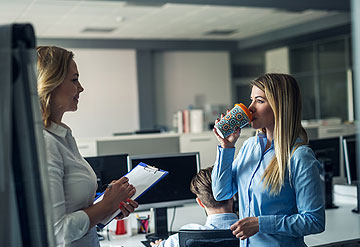 Action on TheIncubatorPro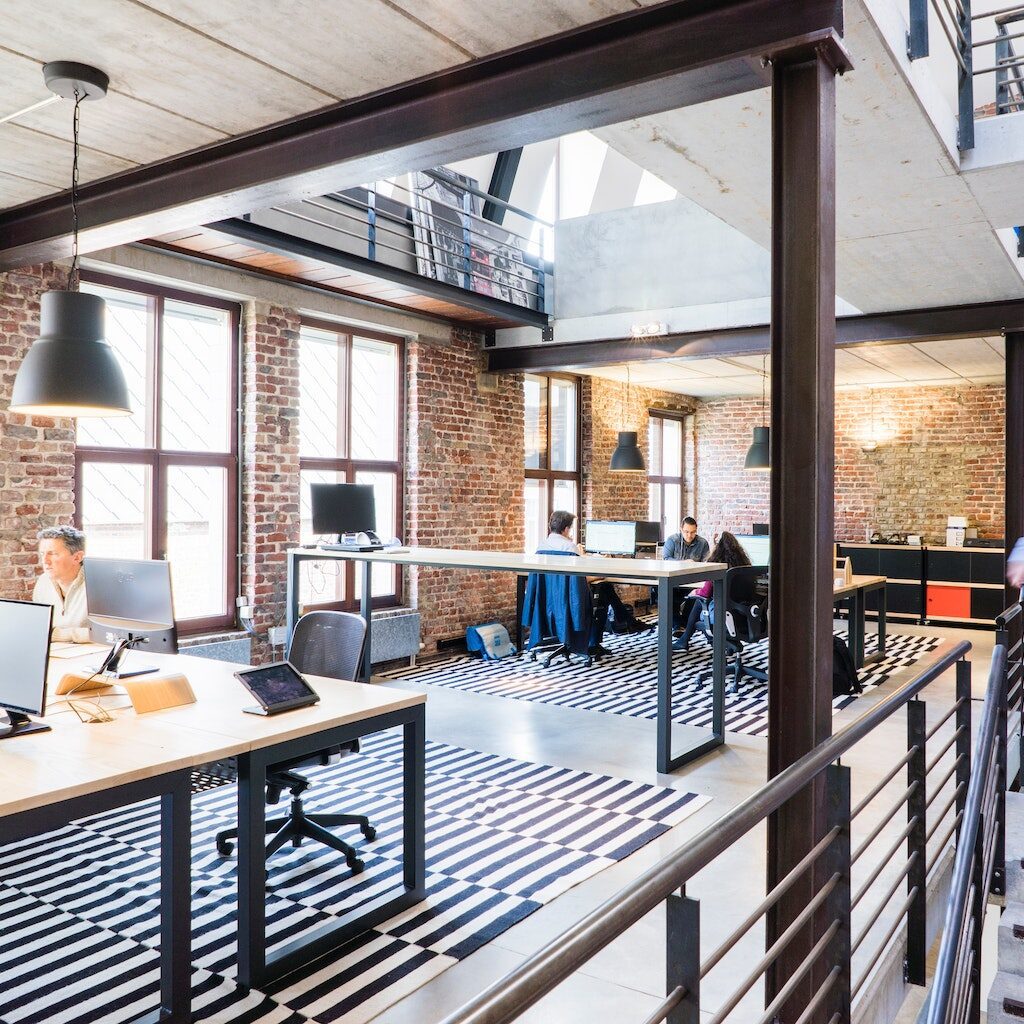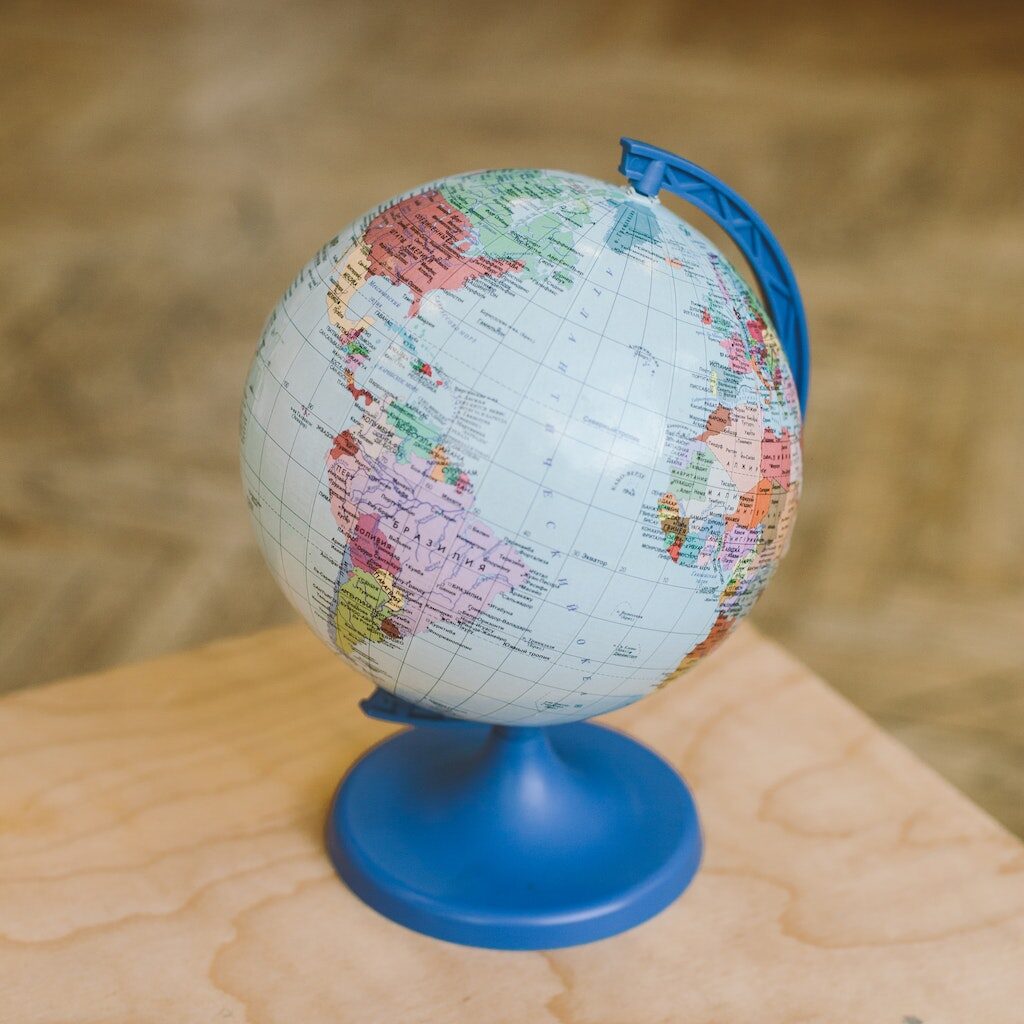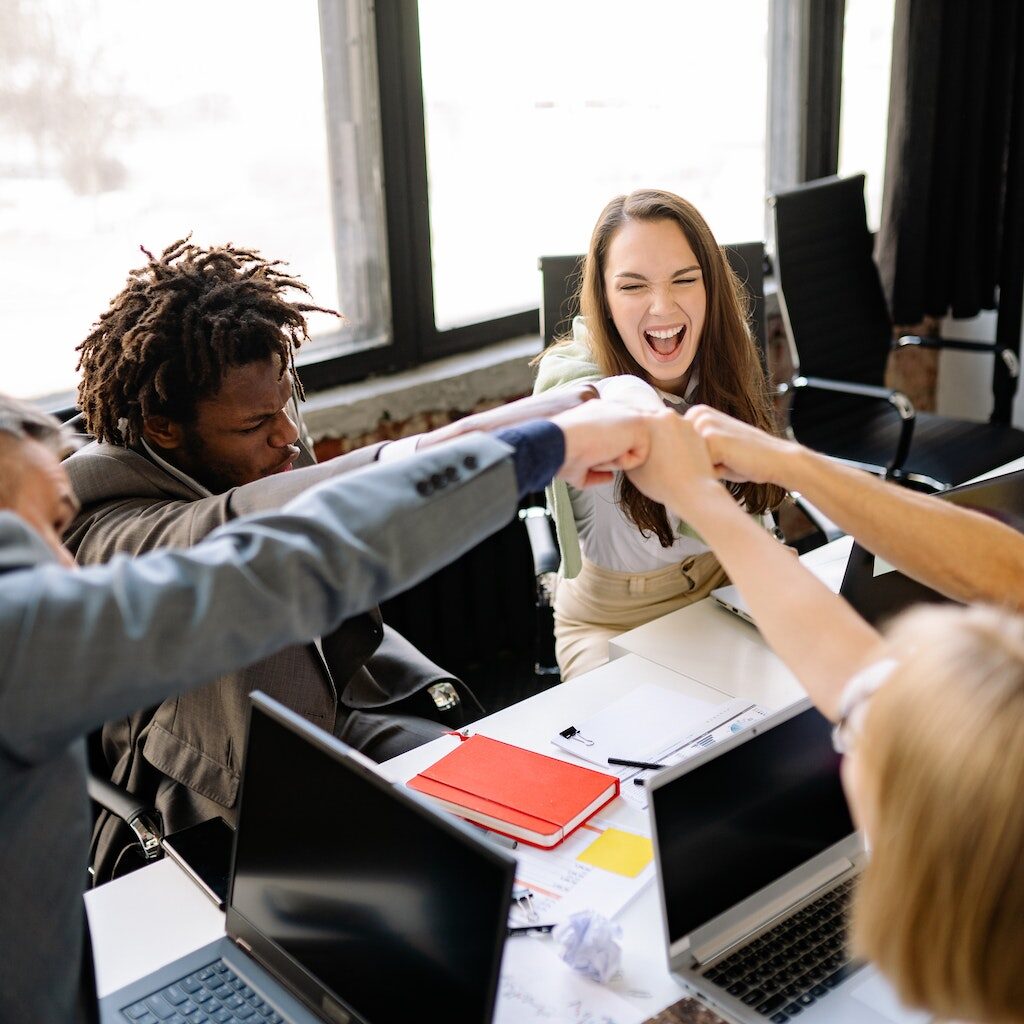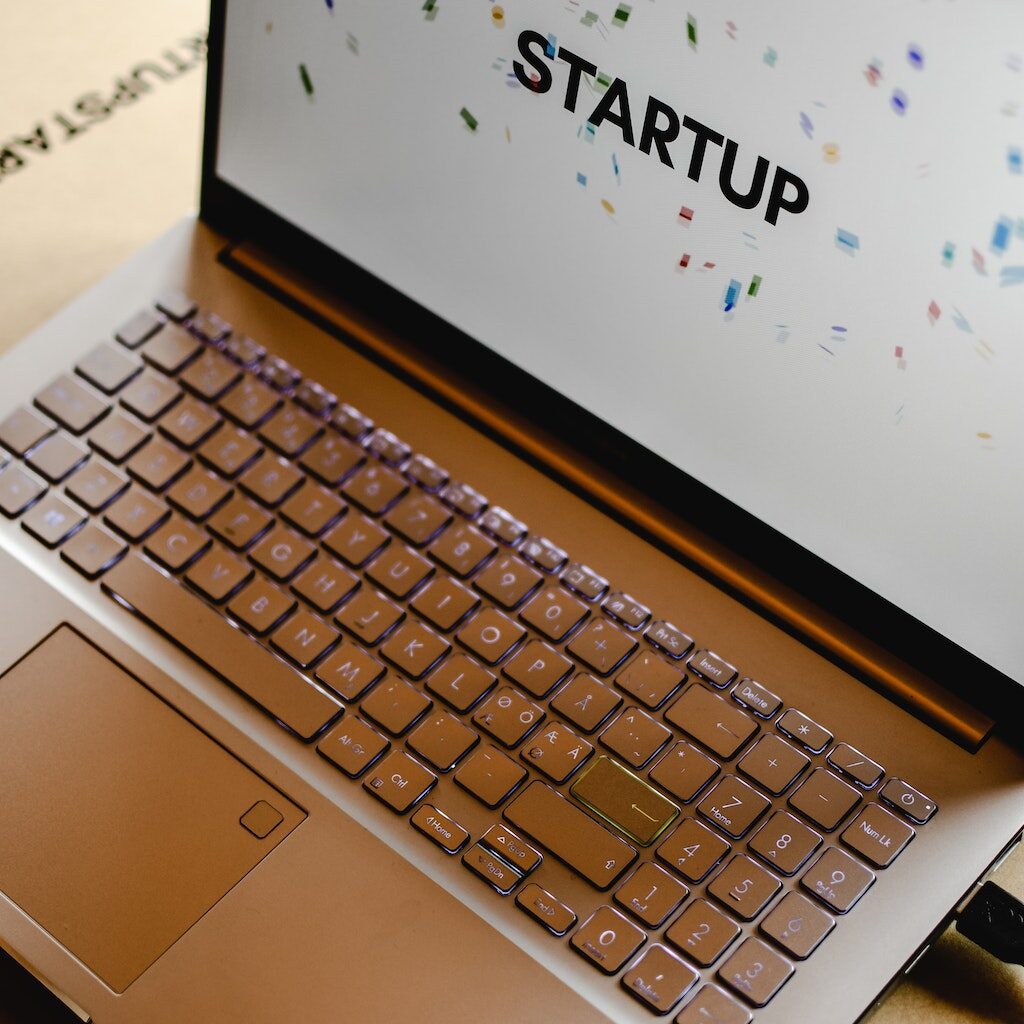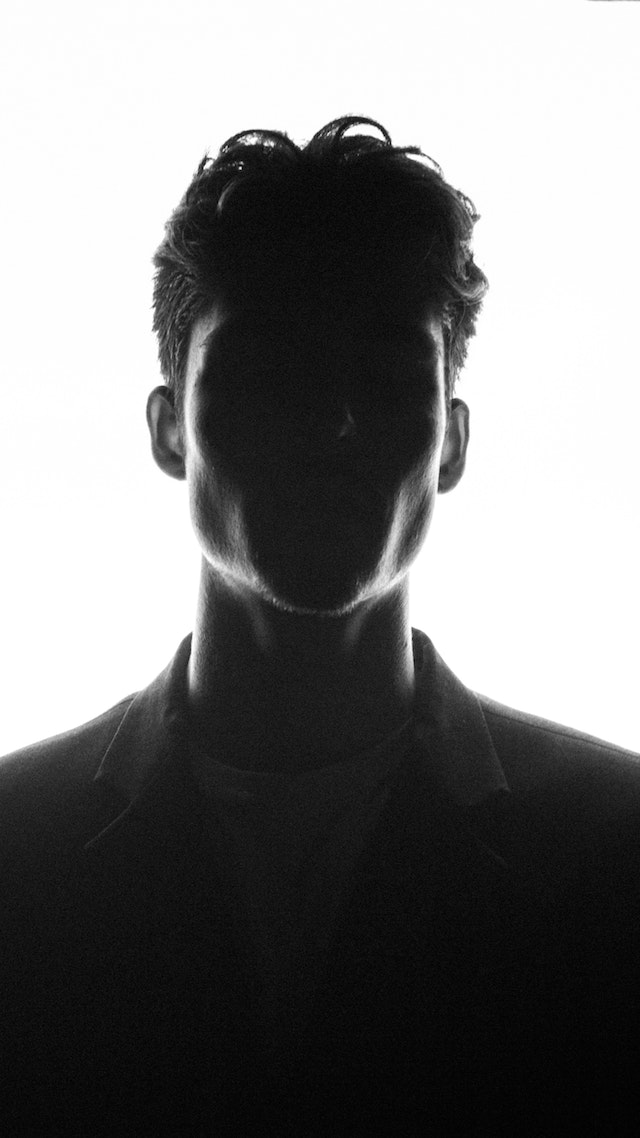 "I have been incredibly impressed with TheIncubatorPro for program delivery and startup tracking. It has completely transformed how we manage our incubator programs and support our startups. The user experience is intuitive and user-friendly, allowing our team to easily navigate through the platform and access the information we need."
CEO
Private Incubator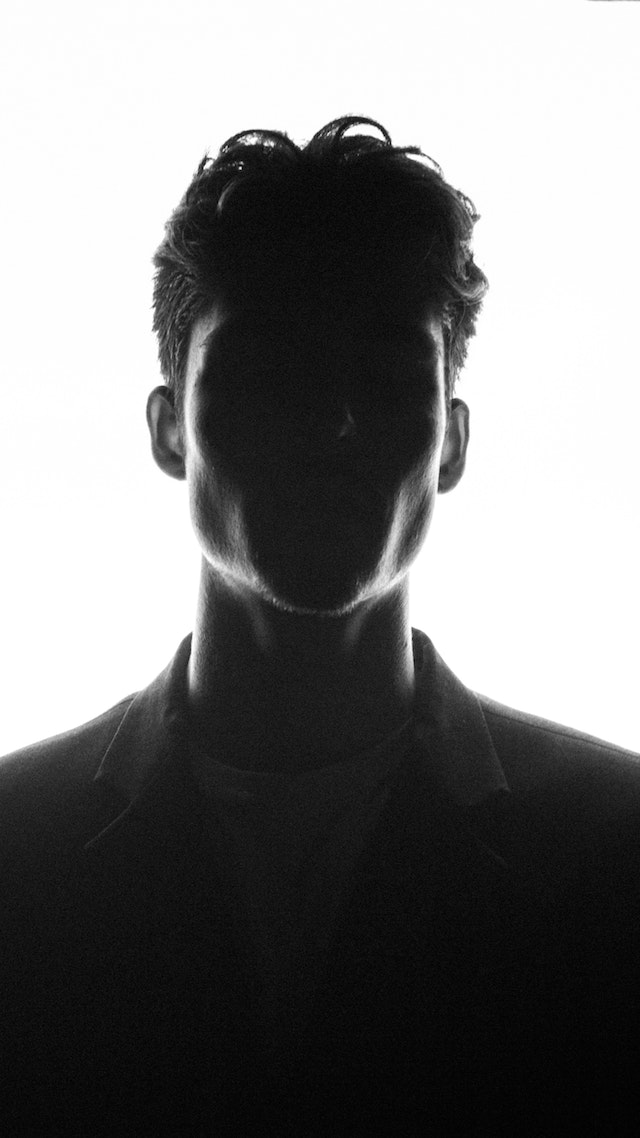 "TheIncubatorPro has been a game-changer for our incubator. It has revolutionized how we manage our programs and support our startups. The platform's user-friendly interface and comprehensive features have allowed us to efficiently track startup progress, provide timely support, and measure program outcomes. Thanks to this software, we have seen a significant increase in startup success rates and have been able to attract more investors and partners to our ecosystem."
Program team member
Accelerator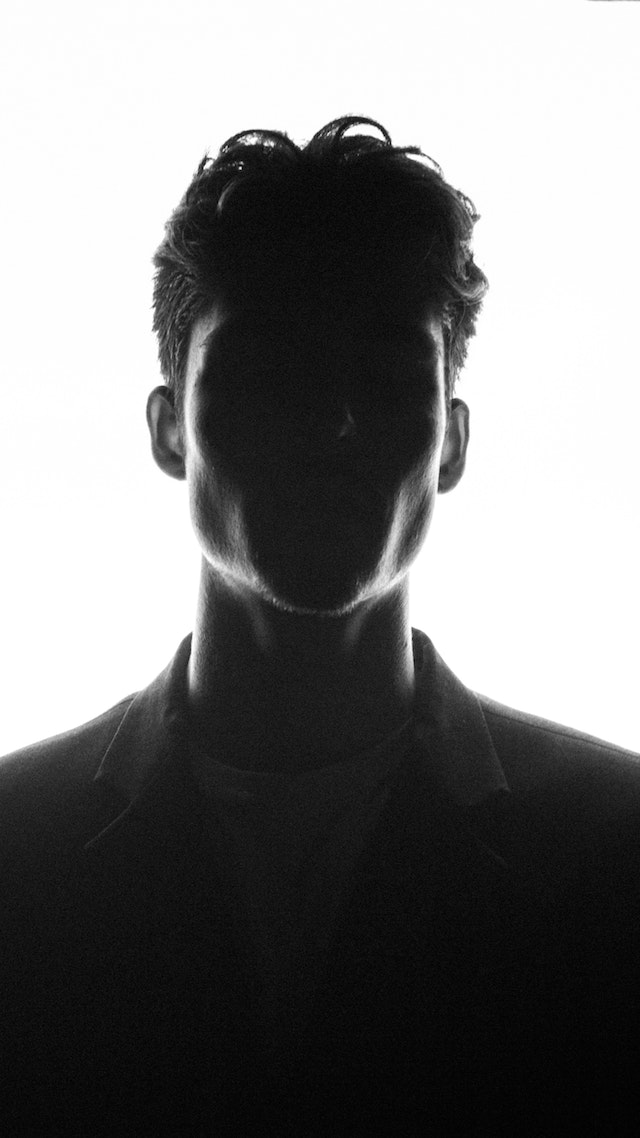 "The impact of TheIncubatorPro on our incubator has been tremendous. It has not only saved us significant time and resources but has also enhanced the quality of support we provide to our startups. The platform's analytics and reporting capabilities have enabled us to gain valuable insights into our program effectiveness and ecosystem impact. With clear, data-driven reports, we have been able to showcase our achievements to stakeholders, strengthening our reputation and attracting more talented startups to our program."
CEO
Govt. Incubator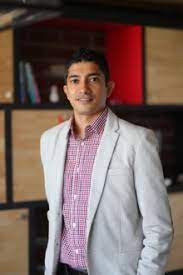 "TheCapitalNet team brings the customer centricity and sensitivity that is unseen in product companies today, needless to say TheIncubatorPro is the best in class product for accelerators. We are very happy using it for last two years.
Jay Krishnan - CEO
Accelerator Centre, Canada