TheIncubatorPro can significantly enhance the efficiency, effectiveness, and overall experience of the startup application process, ultimately attracting high-quality startups and contributing to the success of the incubator ecosystem.
Sourcing applications
Application evaluation
Startup selection
Scalable solution with configurable workflows and multi-program management that adapts to the changing needs and expanding portfolio of incubators and accelerators.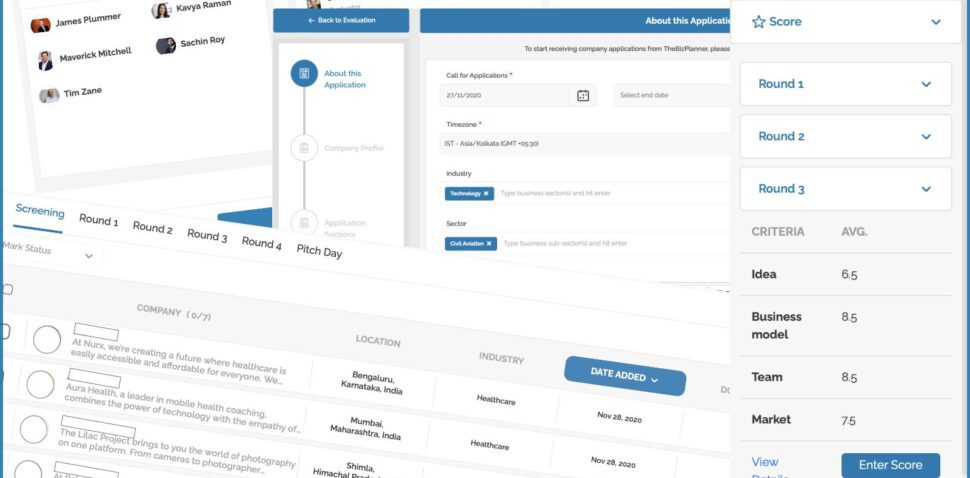 Identify best startups
Faster decision-making
Save time
Reduce effort
Execute fast
Attract a larger pool of high-quality startups
Handle a larger number of applications effortlessly
Enhance applicant experience
Get data-driven insights 

TheCapitalNet is an enterprise and fintech SaaS company with solutions for the Private Markets and its stakeholders.
585 Glenwood Ave,
Menlo Park, CA 94025, USA
 © Copyright, TheCapitalNet Inc.