Program Delivery and Tracking
Program Delivery and Tracking
TheIncubatorPro can improve efficiency, collaboration, data-driven decision-making, scalability, and the overall experience for program teams, startups, and mentors within the incubator' ecosystem.
Streamlined program delivery and impact assessment
Scalability and growth
Enhanced startup experience and engagement
Streamline and automate various aspects of program delivery, resource allocation, and task management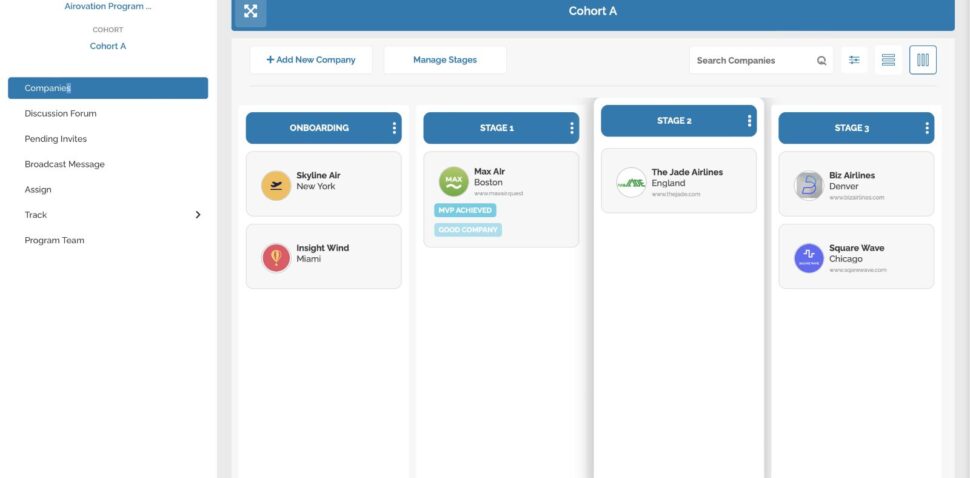 Cost-effectiveness
Centralized management
Attract investors for startups
Increased efficiency
Enhanced program outcomes
Improved startup experience
Enhanced reputation
Increased stakeholder confidence 
Get real-time insights
Maintain transparency
Create value and nurture

TheCapitalNet is an enterprise and fintech SaaS company with solutions for the Private Markets and its stakeholders.
585 Glenwood Ave,
Menlo Park, CA 94025, USA
 © Copyright, TheCapitalNet Inc.